Nissan Oil Change
in Leesburg, FL

ENJOY THESE AMENITIES WHILE YOUR VEHICLE IS SERVICED:
Gourmet Coffee, Water, Snacks, Free Wi-Fi, Shuttle Service and Loaner Vehicles!
Routine maintenance can help keep your vehicle running at its best for miles and miles, so don't put off scheduling an oil change at our Nissan service center in Leesburg, FL. Our Nissan technicians can help you compare conventional vs. synthetic oil changes and get your vehicle the right oil for its engine. We'll also be happy to show you any oil change coupons that you may be eligible for to help you save! If you have any questions about your Nissan oil change, we'll answer them and get your vehicle in and out of our nearby dealership quickly so you can get back on the road. Schedule a Nissan oil change and our auto mechanics will take great care of your car today!

How Often Should I Get a Nissan Oil Change?
At least once every 5,000 miles or six months
Follow your factory-recommended schedule
Consider factors such as your commute, how you drive and road conditions
Every vehicle is different, so check your Nissan owner's manual to determine the exact oil change interval that's right for your car, truck or SUV. Other factors like how far you drive every day, the age of your vehicle and more can affect how frequently you need an oil change. Regardless of what you drive, we recommend scheduling a regular or synthetic oil change at least once every 5,000 miles or six months, whichever comes first. If you're unsure of when your last Nissan oil change was, you can check the condition of your oil under the hood to see if it's dark in color or if the oil level is low. Contact Jenkins Nissan of Leesburg to speak with an expert and learn more about what we recommend for your routine oil change.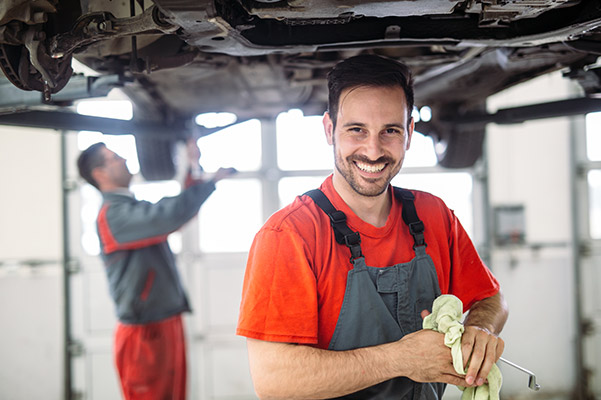 Nissan Oil Change Coupons near Me
Check out our Nissan service specials to see what oil change coupons may be available. We want to help our customers save on the vital maintenance their vehicle needs to run at its best, so our service offers get updated frequently. Check out our Nissan oil change specials and schedule an oil change in Leesburg, FL, at a time that works best for your schedule!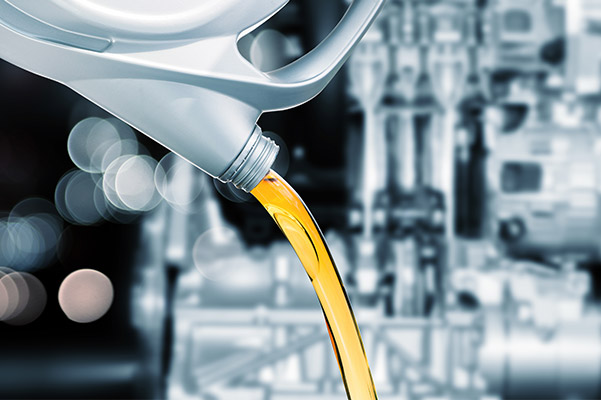 Directions to Oil Change Service Center in Leesburg, FL
Jenkins Nissan of Leesburg is conveniently located at 8865 US-441 in Leesburg, Florida. Whether you're looking for "oil change specials near me" or want to compare our Nissan oil change prices, you're welcome to reach out to one of our service experts. Don't drive a Nissan? We service makes and models of all kinds, so schedule an oil change appointment with us today.