Which Nissan Is Most Fuel Efficient?
The current most fuel-efficient Nissan is the 2020 Nissan LEAF® that offers 111 combined MPGe has a total range of up to 226 miles. This is the perfect choice for Florida Nissan fans looking to invest in a fuel-efficient electric car that will help them enjoy every mile behind the wheel. Looking for an eco-friendly Nissan SUV? The 2021 Nissan Ariya release date is approaching fast, and in the meantime you can buy or lease a 2020 Nissan Kicks that can return up to 36 highway mpg. Schedule a test-drive at our Nissan dealership near Sanford, Florida, to learn more about Nissan mpg ratings and discover which model you'd like to take home.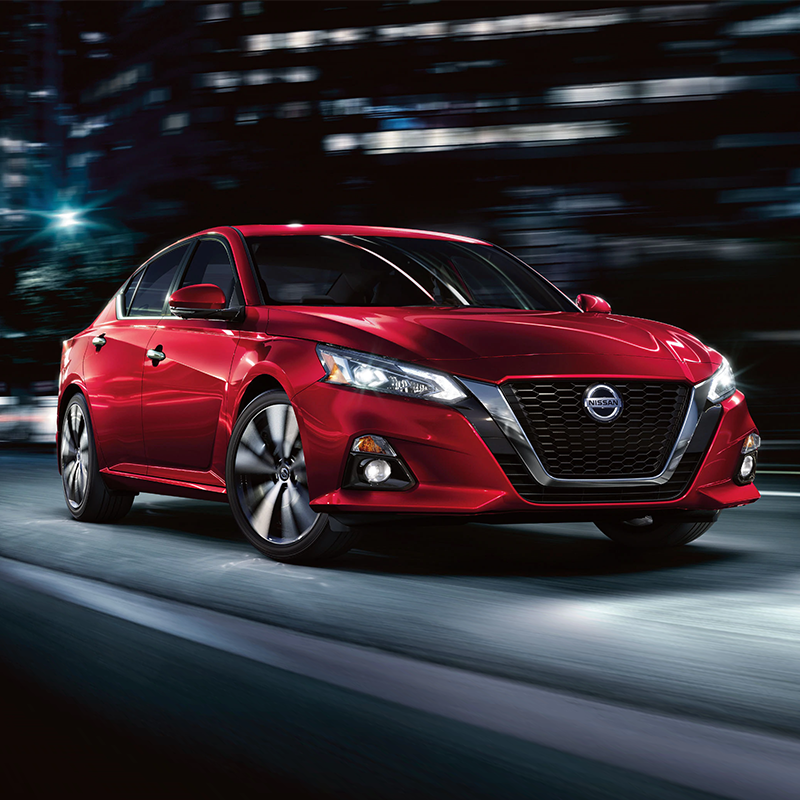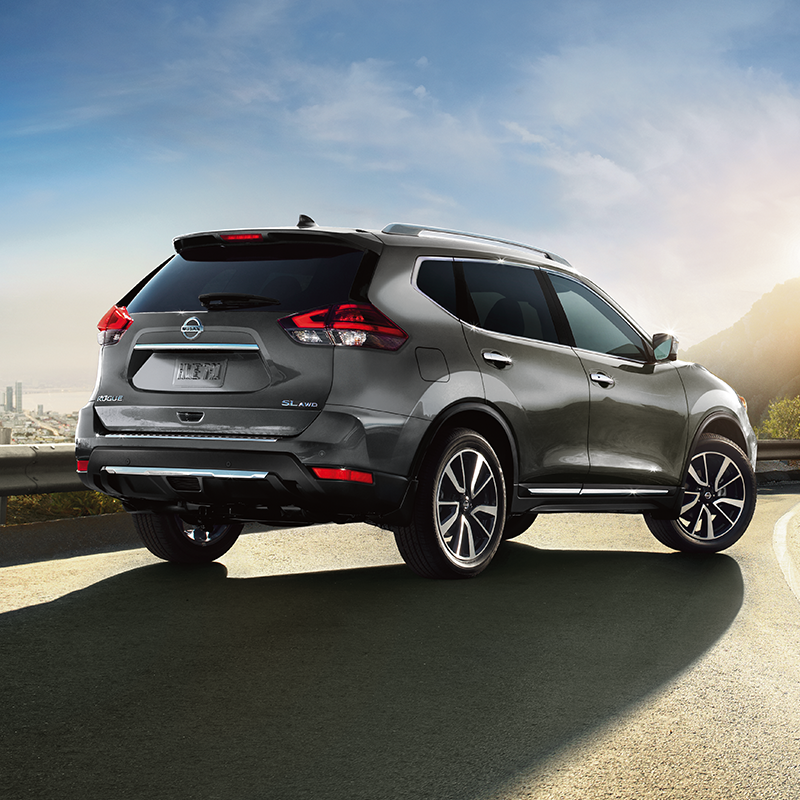 Fuel-Efficient Nissan SUVs for Sale in Florida
Nissan offers several fuel-efficient SUVs that return over 30 highway mpg, ensuring you can enjoy great fuel efficiency without sacrificing versatility. The 2020 Nissan Kicks returns up to 36 highway mpg, and both the 2021 Nissan Rogue and 2020 Nissan Rogue Sport are able to deliver impressive mpg ratings. Compare Nissan SUV specs and interior features to see which model is right for you.
Nissan SUV mpg ratings include:
2020 Nissan Kicks: 36 highway mpg
2020 Nissan Rogue Sport: 32 highway mpg
2021 Nissan Rogue: 35 highway mpg
Which Nissan Car is the Most Fuel Efficient?
Electric vehicles like the 2020 Nissan LEAF® can help you break your relationship with fossil fuels by offering 111 combined MPGe. The total 2020 Nissan LEAF® range can reach 226 miles, making this the perfect vehicle for even longer road trips. Other fuel-efficient Nissan cars include the 2021 Versa with 40 highway mpg, and the 2021 Nissan Altima with 39 highway mpg.
Nissan car mpg ratings include:
2020 Nissan LEAF®: 111 combined MPGe and 226 miles total range
2021 Nissan Versa:40 highway mpg
2021 Nissan Sentra: 39 highway mpg
2021 Nissan Altima: 39 highway mpg