Why the 2020 Nissan Rogue Outshines 2020 Toyota RAV4 Near Clermont FL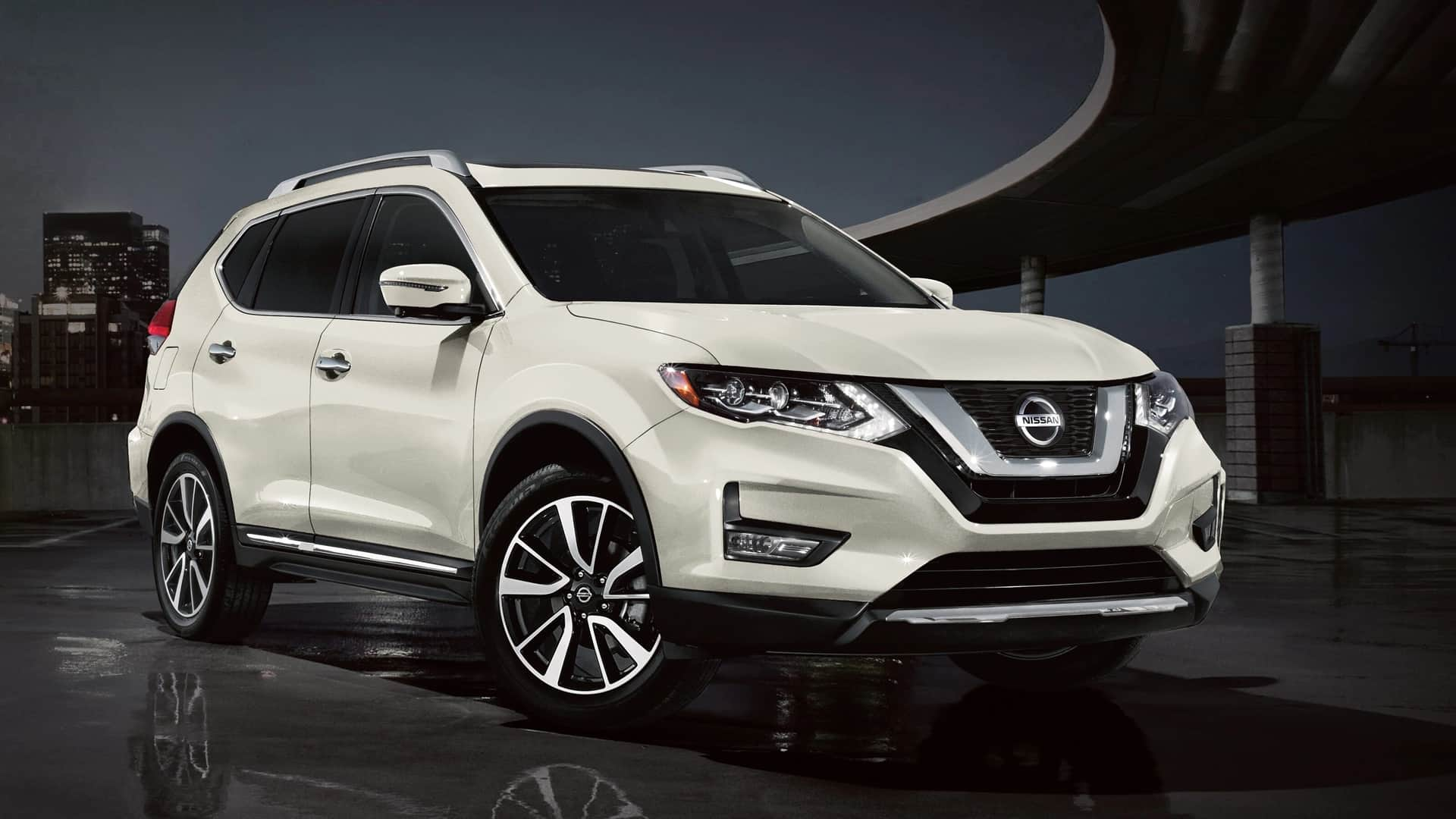 The 2020 Rogue's interior is a brand new creature, and you're going to count it among your favorite spots in the world. It's a room with a view and a safe place for your family to enjoy life and get to where they're going each day. Whether you're heading out for a fun family road trip or just dropping the kids off at soccer practice, you'll appreciate the Rogue interior all the way around.
The interior seats 5 people, and it has a motion activated hands-free liftgate for superb control over your latest shopping hauls. A 9-speaker Bose premium audio system lets your family add new soundtracks to their life each and every day. What tune will you pick out on your 7-inch touchscreen infotainment system? Maybe an oldie for the older members of the family? Or how about a kicking new tune for the kids to dance to while you're focused on driving?
Cargo capacity on the Rogue is spacious and impressive, even though it leaves plenty of room for the kids to horse around and have fun while you're taking them places. You'll like the Divide-N-Hide cargo system that lets your important gear go with you without becoming a burden to everyone in the Rogue. This is one Rogue that actually plays by the rules, and it's smart about it, too.
While the interior of the new Rogue is one of its most impressive features, it's in no way the only reason that you'll want to buy a Rogue instead of RAV4 in 2020. The RAV4's designers wanted to make it more off-road ready, and so many families just don't give much of a care about whether or not they can take a family SUV off-road. So while Toyota skimped on interior comforts and technology to make their RAV4 more powerful off-road, Nissan stuck to the basics and focused on making the best darn family SUV this side of Orlando.
We have a whole list of features that prove the Rogue outdoes the RAV4 this year! If you're shopping for a 2020 family SUV, please don't buy a RAV4 until you see how it compares to the 2020 Rogue. Once you really see a breakdown of the features, gas mileage, and interior amenities, you'll understand why this is one year you better skip the RAV4 and visit us to test drive the Rogue today.
During a review of the 2020 Nissan Rogue vs 2020 Toyota RAV4, our dealership near Clermont, Florida will fill you in on all of the most important details about both models, including the all important safety features that the Rogue gets so right this year. As you go through each category, you'll see in black and white just why Nissan's 2020 Rogue is so very special. It has been going home with families at our dealership left and right this year. A single test drive of the Rogue is all you need to see just why it's better than the 2020 RAV4 in nearly every way. Read on to find out everything you need to know about how both models stack up.