So Why Should You Choose the 2020 Nissan Altima as Your Next Sedan?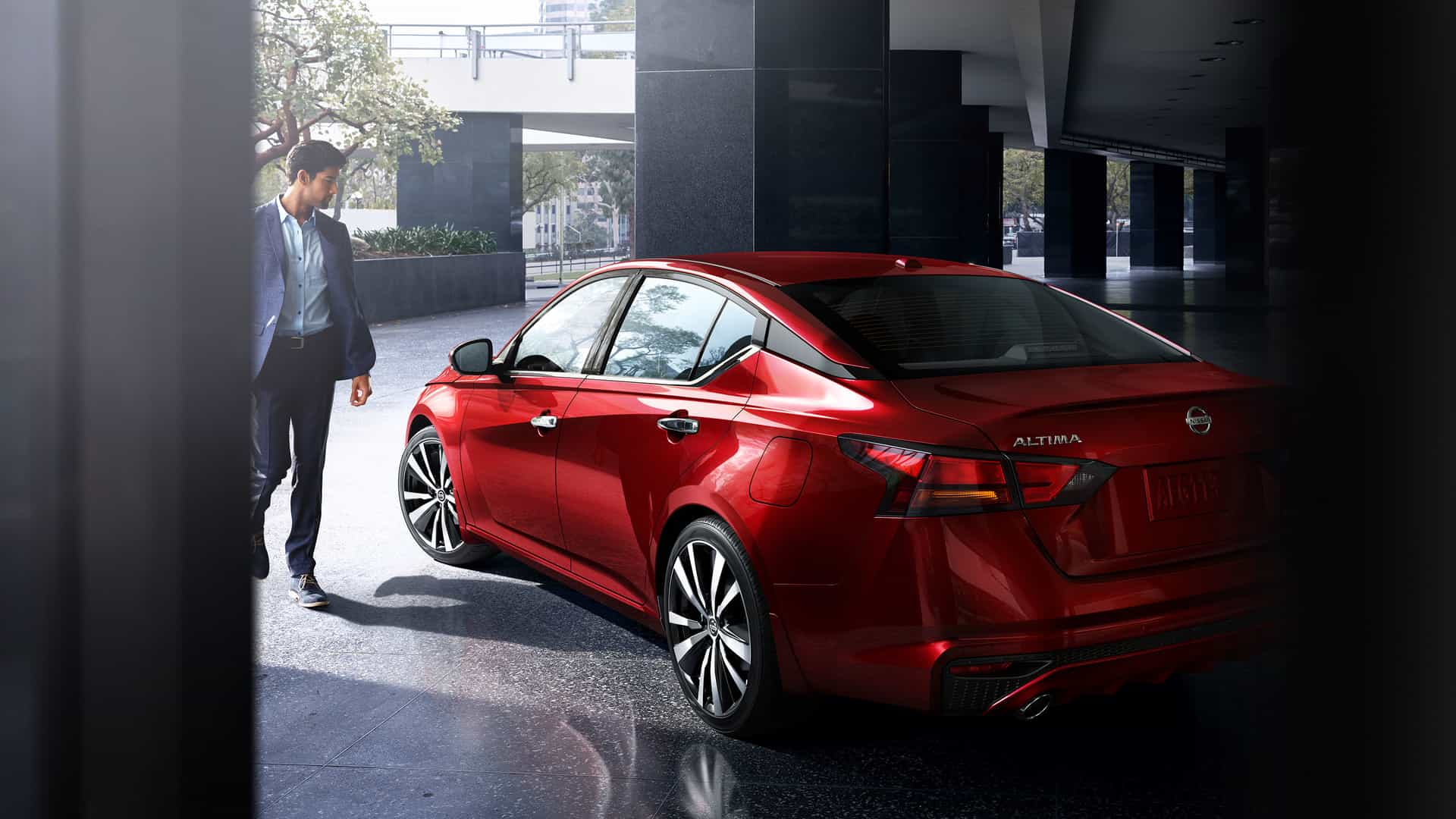 The evolution of the Nissan Altima has continued to steadily get better year after year, but 2020 is the year it becomes a standout car in its class. Thanks to a reinvigorated sense of style, more chrome accents, and larger wheel choices, you've got a sedan that's not just ready to compete; it's ready to compete and win, too.
So why should you choose the 2020 Altima as your next sedan? What is it about this year's class that makes it such a tremendous value? Let's start with the fact that Intelligent All-wheel drive is standard this year. You find a lot of sedans leave off all-wheel drive as an option, much less make it standard. Even the popular Camry didn't bother to throw in an advanced all-wheel drive system as standard, but Nissan showed its Altima that much loyalty.
Advanced driving features make the Altima a more multifaceted vehicle. The SR trim features fun to use paddle shifters that really let you feel like you're driving a sports car sometimes. It's the kind of fun dynamic that pushes the Altima out of the realm of "practicality" and into the realm of "impossible to turn down in 2020." If you want a sedan that's more than just a practical vehicle, you'll opt for the Altima.
Nissan is setting a standard with the new Altima. For example, it sports the world's first variable compression turbo engine, an exciting possibility for those of you out there who want to be on the cutting edge of technology at all times. It's not going to get you "connected" to the Internet or your apps, but it's going to get you connected to the feeling and sensation of really driving a vehicle your way. More control means more power!
The new Altima nets you up to 248 horsepower, and that's really an eye-catching feature to point out there. It's not just bullying power, though; it's the type of precision power that sedan owners love. So you won't just get power; you get efficiency and genuine control over your acceleration and all those twists and turns on the road. Speeding by in an Altima feels empowering in a way that it never has before.
This year we wanted to compare the new Altima to the Camry. Toyota's Camry has been an industry leader for a long time. So we're giving its legacy some due respect. And then we're boldly proclaiming that when you look at these two sedans head-to-head, the Altima wins. It's a quiet, dignified win that signals a new era for the Altima and its impact on the industry. Show it some love by reading more about it today.