Get to Know the 2020 Nissan Titan Near Clermont FL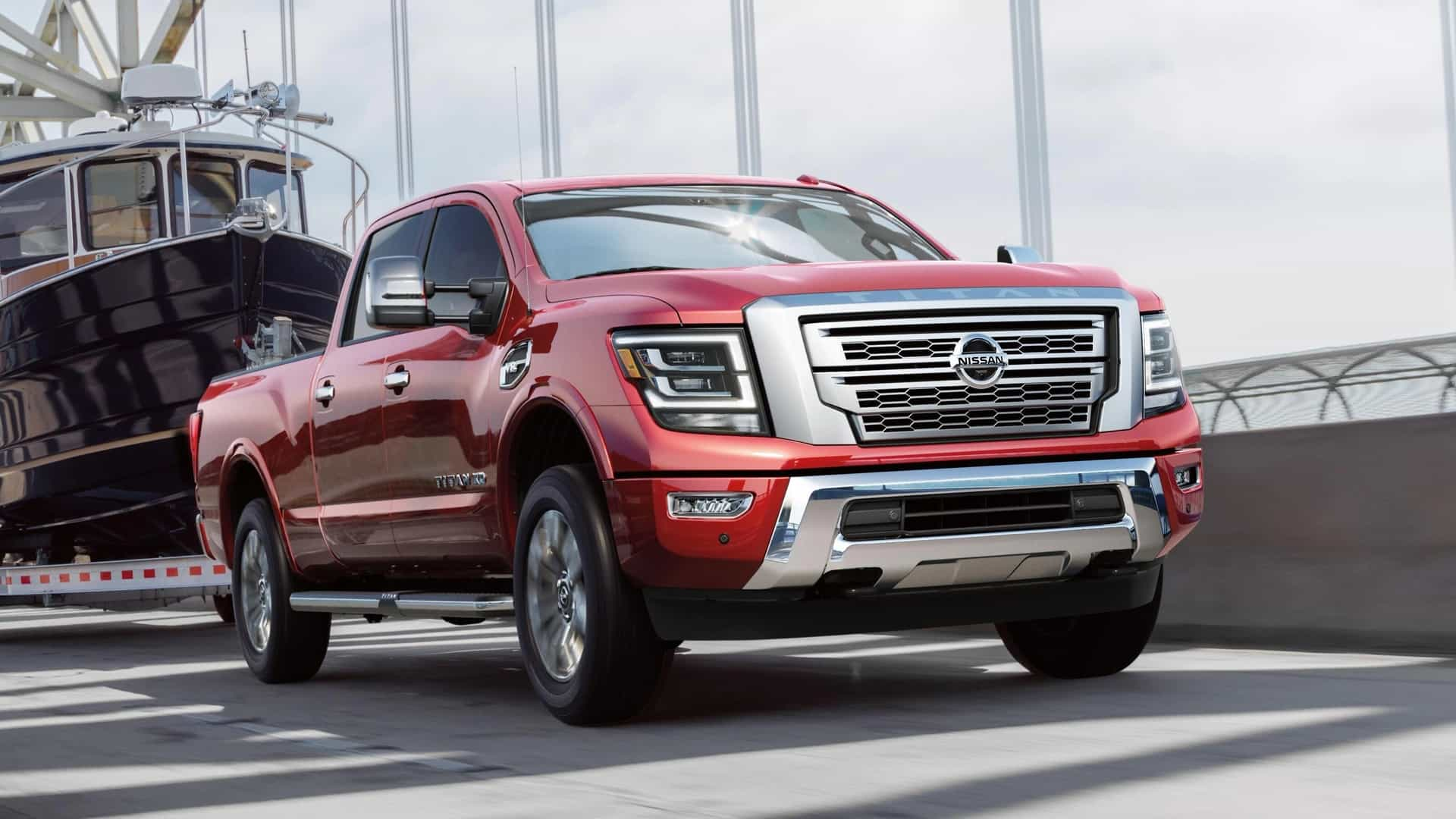 The biggest buzz about the 2020 Titan is its technology. It boasts a largest in class 8" touchscreen infotainment system that throws in Apple CarPlay and Android Auto standard, something that is a real bonus on any pickup truck. The Titan is small but mighty, and its powertrain and workhorse specs aren't to be overlooked either, but for the sake of newsworthiness, we're going to emphasize its technology for you so that you can see just how much you get in 2020.
Connectivity is the biggest buzzword of the past 10 years in the automotive world. People want to stay connected even in their pickup trucks. Not only does it help to make everyday life more pleasurable, but connectivity features are ideal for a business owner's fleet of trucks, too. Technology is generously organized all around the Titan's cab.
Let's start with the available push button start on the new Titan. That's a big deal even to this day. Sure, it's not a new technology, but it's one that is indispensable in today's modern era. A practical bit of tech includes the power sliding back window of the Titan, something that millions of pickup truck owners will be envious of. It's not just any truck that gets that kind of powerful detail.
The center console is designed to be a safe haven for your smartphone device. It's large and even features a holder for the smartphone that lets your passenger really have a nice home base as well (should they want it). You'll also get a wide range of services via NissanConnect services. It's a playground full of useful apps that work in conjunction with the rest of your interior.
The new Nissan is one of the most connected pickup trucks in the world, but that's not where it's ingenious design ends. It's actually where it begins. While technology is the staple of the new Titan, you can bet that it outdoes the 2020 Tundra on more than a few specs and features. Our goal is to introduce you to the Titan in one of the most useful ways possible: by comparing it to another popular modern pickup truck. Enjoy the comparison, and remember, the Titan is available here at Jenkins Nissan of Leesburg!