Get to Know the 2020 Nissan Sentra Near Ocala FL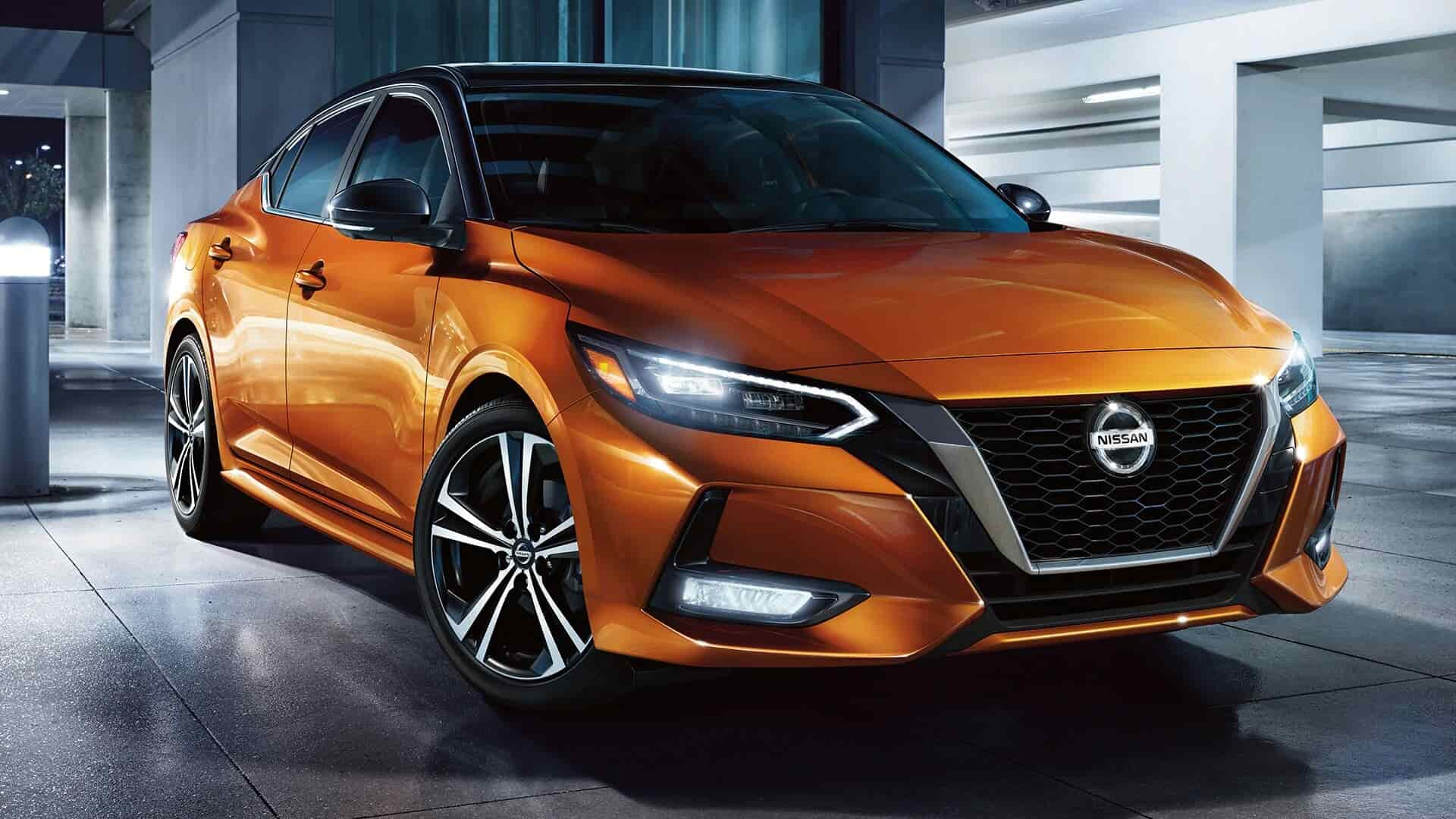 Nissan announced the 2020 Nissan Sentra with much fanfare and excitement. Why? Well, finally Nissan got around to making the new Sentra the best darn sedan it could be, with longer and wider proportions for a more spacious and premium interior and a smoother driving dynamic. That's not the only change they made, though. Nissan's Sentra is an entirely new sedan in 2020, and that's exactly what the Sentra needed to be for it to live out its full potential.
There are dozens of tweaks and major changes, but we'll focus on the more premium interior because it's one of your biggest reasons to buy the new Sentra. Its front seats are zero gravity - you read that right - and it's sporting a huge amount of cargo space for more active people. Forget about buying that hatchback this year and opt for a Sentra instead. It gives you the spaciousness of a sedan with the hatchback cargo capacity.
Luxury touches are distributed throughout the cabin in a variety of different ways that show you just how much the new Sentra has to offer you. For example, you've got heated front seat options, a heated steering wheel, push button ignition starting on the second trim, and even automatic temperature control in dual areas. Everyone in the ride can let the Sentra cater to their tastes this year. There's a little something for everyone.
What Nissan did for the Sentra this year, Toyota did not do for the new Corolla. Our comparison of the two vehicles emphasizes just how much the Sentra changed for the better and how much the Corolla remained the same. Toyota seems to have grown complacent with its Corolla design, choosing to go with old familiar patterns that may be comfortable but are rarely exciting.
If you want a breath of fresh air in the form of a sedan this year, the exciting Sentra is a step in the right direction. We invite you to learn all about how it stacks up against the new 2020 Corolla. You'll find that your Sentra is by far the better sedan.