Get to Know the 2020 Nissan Pathfinder Near Deland FL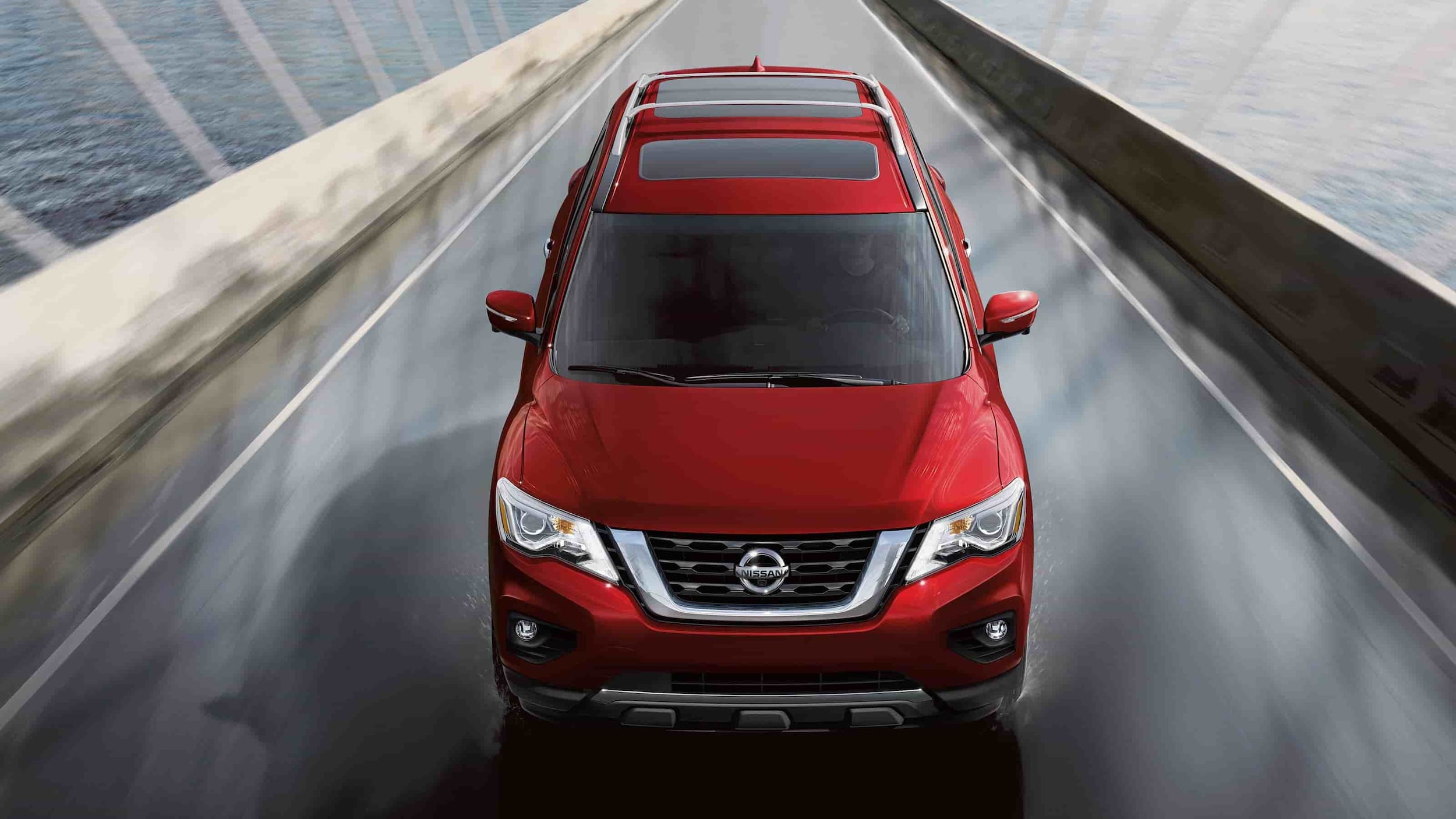 A lot of people only hear specifications for lower level trims and as such, they miss out on what might have been a luxury dream vehicle. To prevent that from happening as you shop for your next SUV, we want to highlight some of the features of the Platinum trim of 2020 Pathfinder. What exactly does a fully loaded 2020 Pathfinder look like?
Well, the first thing you're going to notice is that it's generously adorned with luxury features on both the exterior and interior. It sports a Dual Panel Panoramic Moonroof and electronically controlled heated and cooled front seats (automatically setting perfect temperatures for the cabin environment of front seat riders).
The Platinum also gets a 13-speaker Bose premium audio system that is as crystal clear as any audio system in the automotive industry. It features Acoustic Waveguide technology. A Waveguide is a physical structure that is designed to properly guide soundwaves to their ideal physical space, giving you the perfect audio experience inside your Pathfinder Platinum.
Push-button start and tri-zone climate control is another perk of opting for a Platinum Pathfinder. You simply get inside and suddenly you're ready to rock with just the push of a button, and you'll never have to waste time fiddling with any buttons or physical controls that set temperature because your auto temperature control knows exactly what you want based on your settings.
This high-tech, luxurious cabin is one of the nicest three-row SUV cabins in the business, but many people mistakenly think that you can't completely deck out a Pathfinder the way you want. Wrong! All trims of Pathfinder are extremely nice, but it's the Platinum trim that really shows you what a fully loaded Pathfinder looks like. Throw in a 6,000 pound towing capacity, and you've got both a luxury cabin and a workhorse that can take your larger gear along with you.
Our comparison of the Pathfinder to the Highlander is meant to show you just how far the Pathfinder has come in advancing its technology and modernity along. We believe the Highlander has a long way to go to catch up to Nissan's faithful Pathfinder, but you can see the specs of both and judge for yourself.